x
Helicopter solution
Flare tip replacement is possible by helicopter on sea or land facilities. Our goal is a safe and fast operation.
The saving time is often a save of money and valuable time can be used for other maintenance and servicing operations.
Our knowledge is complemented by engineering experts to prepare the operation and propose a phasing to our customers.
The safety and success of the mission on time is a priority for our employees.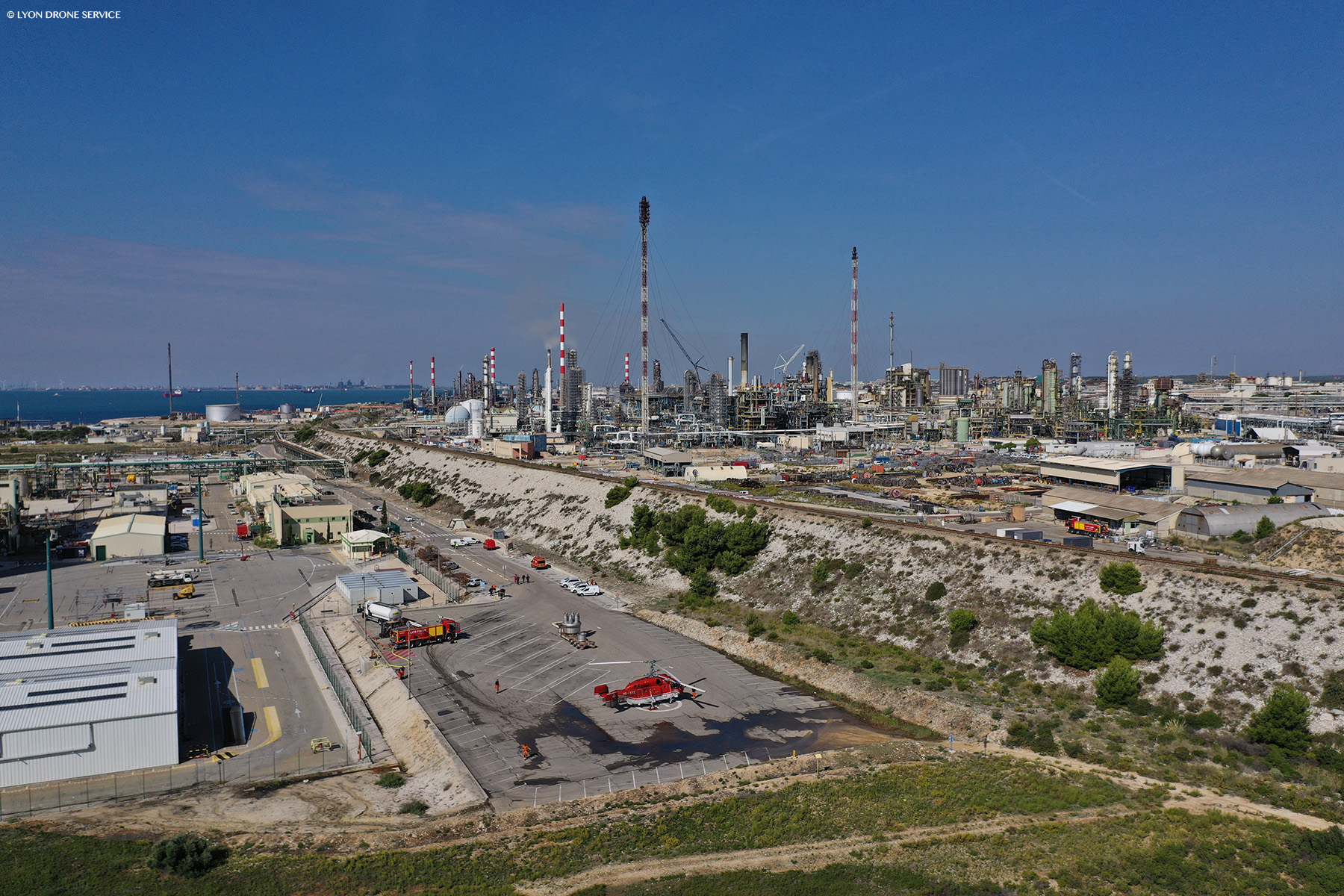 _____________
Our helicopter lifting capacity : The possibility of transporting equipment with your helicopter is up to
5 tons
_____________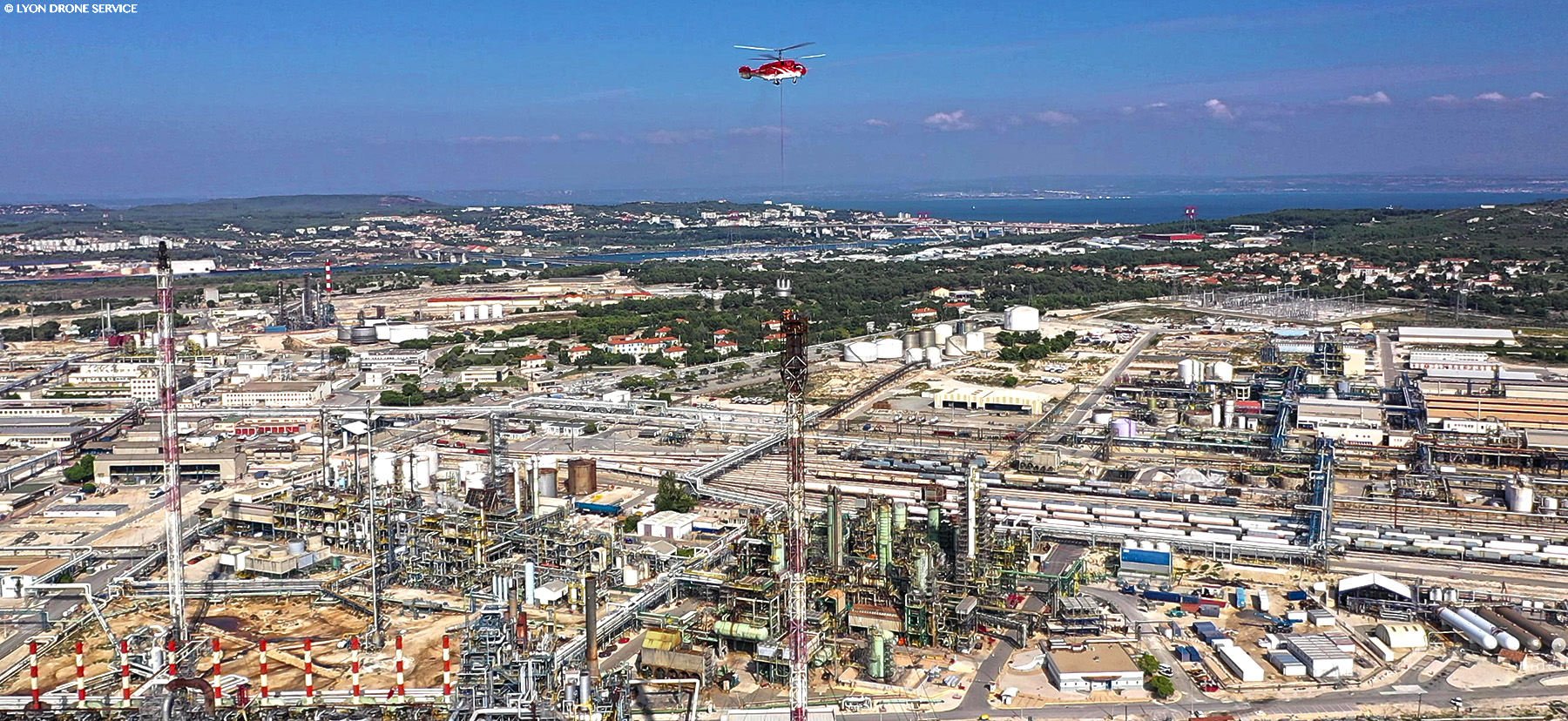 We are fully versed in all types of replacement and repair of HP Flare Tips, LP Flare Tips, Utility Flares, Pit Flares, Steam Assisted Flares,
Air Assisted Flares.
Our service area is in the whole world : oil and gas, chemical, onshore and offshore industry.
A project manager will follow the case from studying to accomplishment, fewer people for to simplify and optimize communication.
The helicopter replacement solution can help you, contact us.
information, contact and quotation :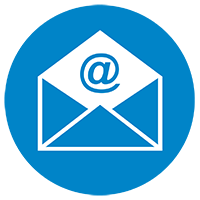 Contact Email :

flare-tip@helicomo
ntage.fr

We work all over the world, consult us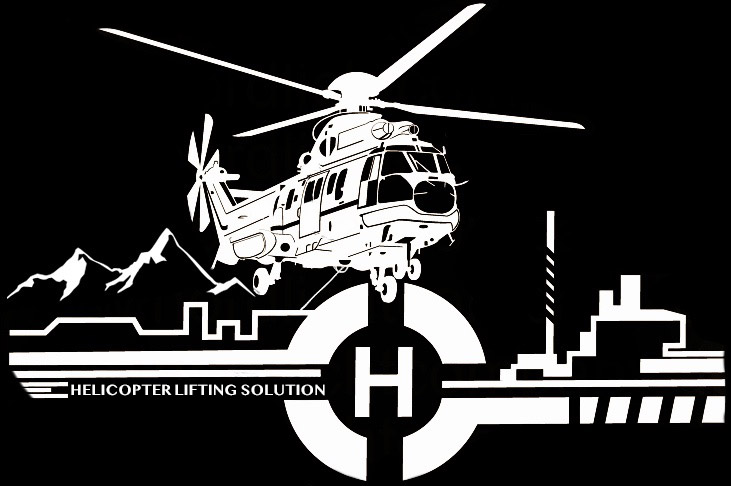 Helicopter lifting possibilities :





Héliportage - Tout droit réservé - adm réseau

Héliportage
v
Devis gratuit pour du levage par hélicoptère Helicomontagne Mail : info@helicomontagne.fr Trouver le meilleur opérateur au meilleur prix.